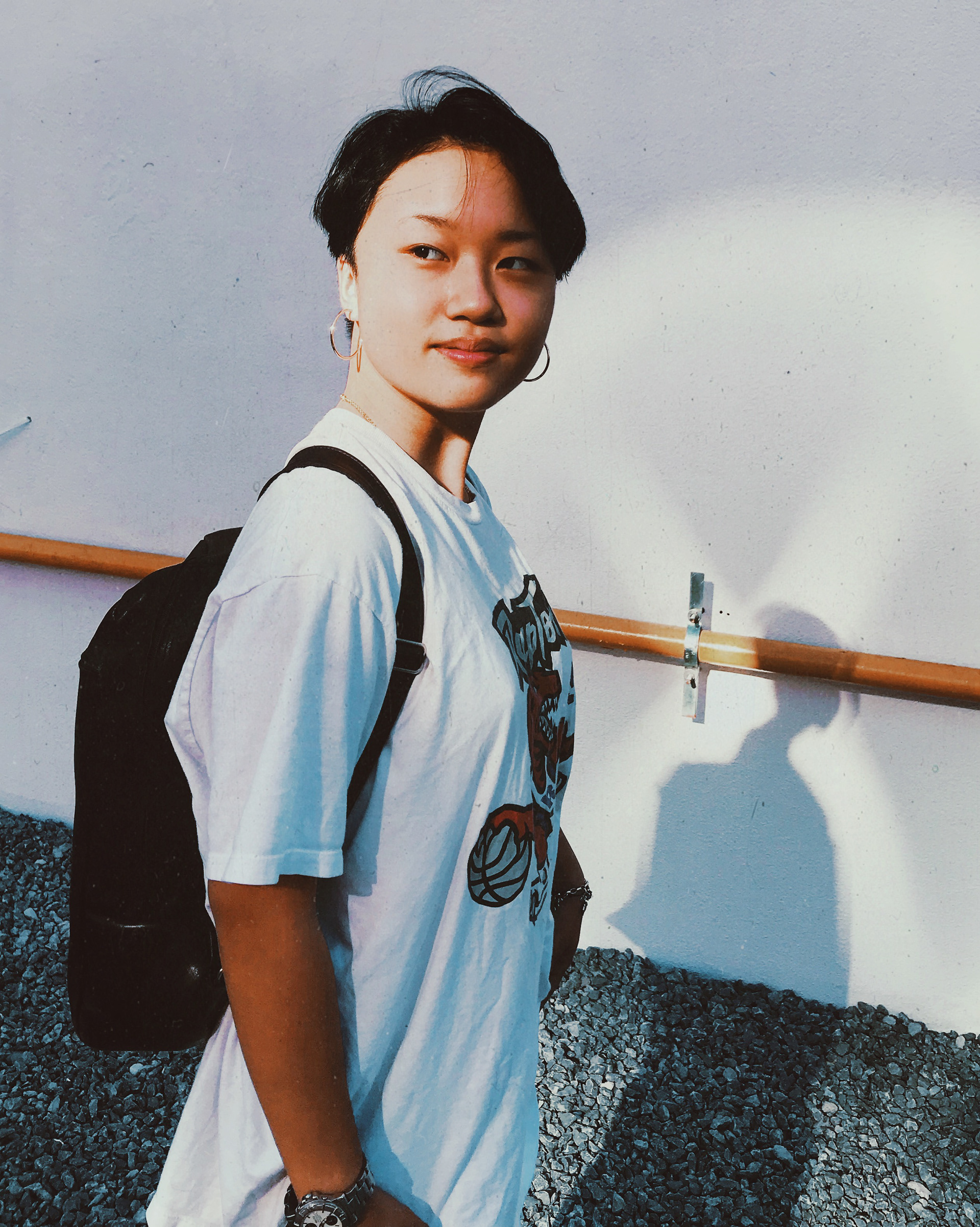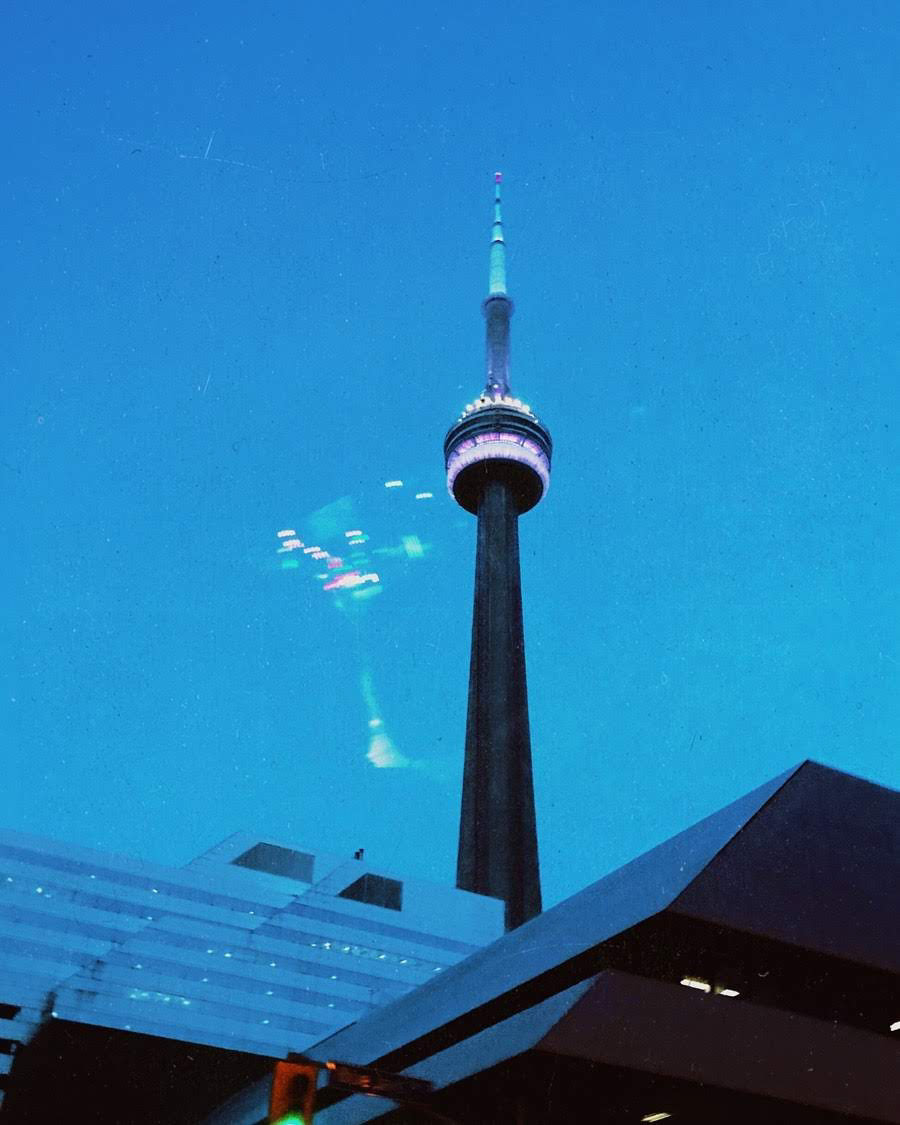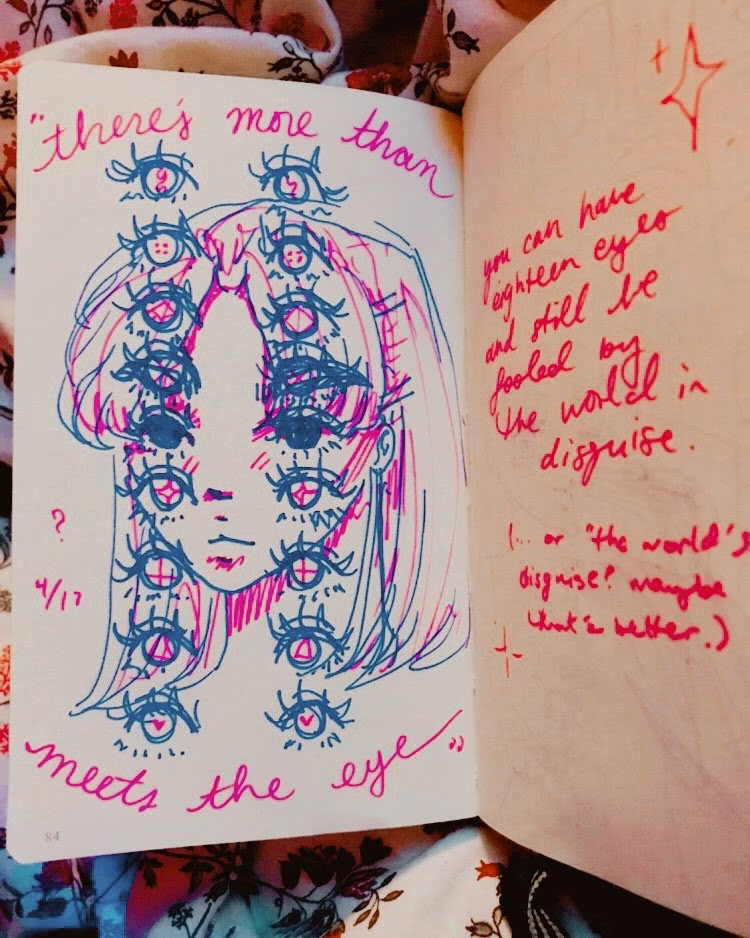 Fashion Communication 
Ryerson University
Graphic Designer
Fashion Studies
Fashion Editor
RADmag
Freelance Photographer, Illustrator, Stylist
...thinks a lot,
draws a lot,
writes a lot,
takes a lot of pictures,
cares a lot about good communication,
...and makes a lot of playlists. 
I am a multifaceted creative born and raised in Toronto, expressing myself through the lenses of visual art and illustration; currently pursuing photography, art direction, and graphic design more professionally. My artistic perspective and everyday perspective are one in the same, as I like to use art, photography, and other creative means to express my perspective, to open the opportunity for self-reflection and to connect with other like-minds. I believe--as artists and visual communicators--we have a huge responsibility to be deliberate and purposeful with our work. Wherever the puzzle piece fits, I try to include and represent faces and ideas that may not be found in your typical, conventional fashion editorial. I'm naturally unconventional and proud of it.
Ultimately, I like to pull inspiration for my work from my childhood/upbringing and the cultures that had influenced myself previously, the aspects of culture that surround myself today and my present-day experiences, and the potential of tomorrow; not only to make both my personal work and my professional work as original as I can but to underline it with something more meaningful. I've worked so hard to be the person I am today; the least I could do is give it some recognition it in my own work!
I tend to combine existentialist philosophy with visual art to explore the possibilities and perspectives that are available to myself, in hopes of starting or contributing to contemplative discourses about identity, individuality, and the world in general. I'm constantly evolving, developing, and changing as time goes by and her work will forever be along for that ride, and you're welcome to join me.